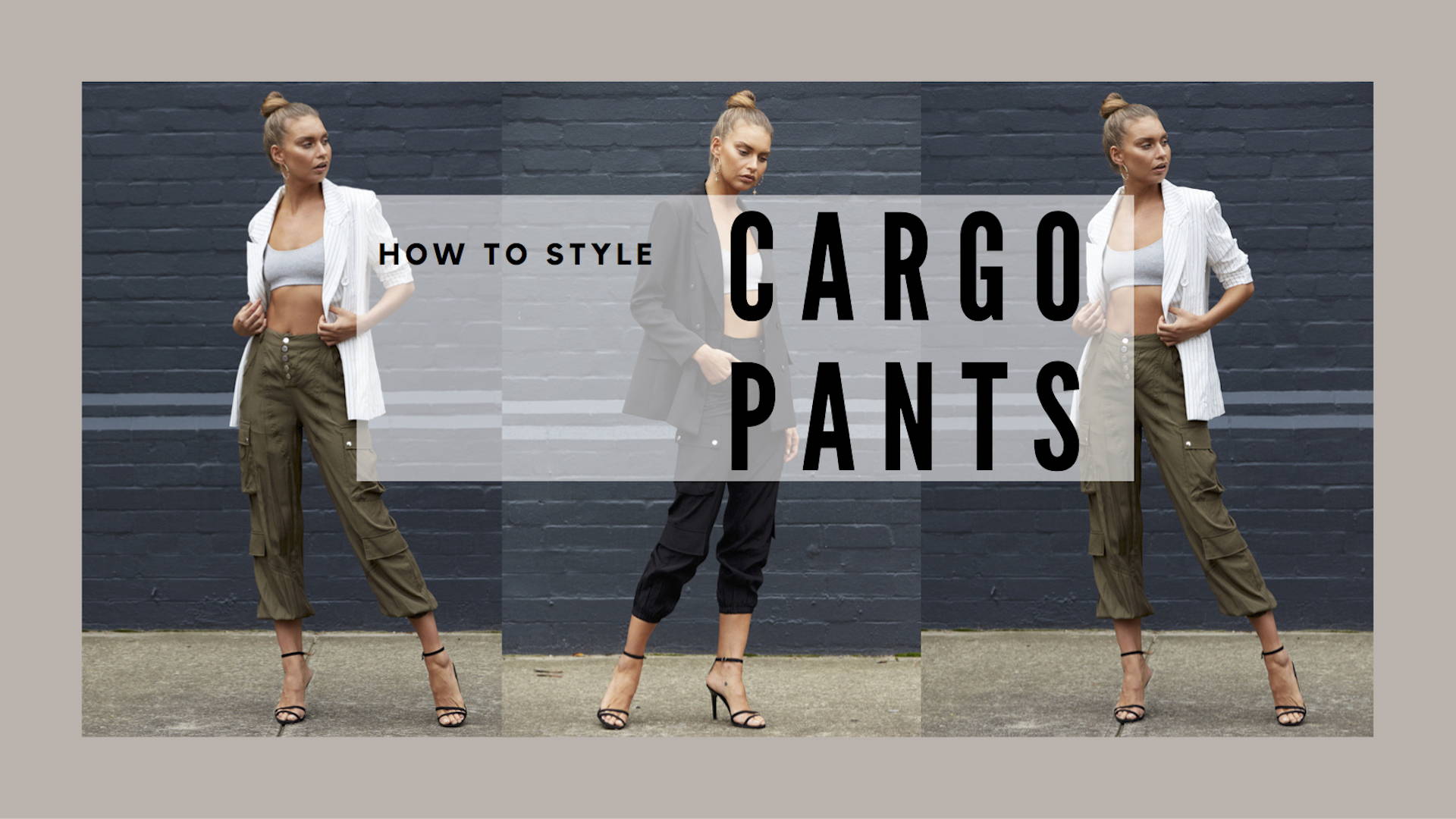 AUTHOR: KIANA MURDEN / PUBLISHED: APR-16-2019
Since last summer, everyone we know has started sporting cargo pants again. The military-rooted style has easily become an essential piece in everyone's closet. Cargo pants were the perfect opportunity for me to play with silhouettes and make utility chic — two things that are staples to my wardrobe.
But if you're still a little hesitant or want to switch up the way you've been styling you're favorite cargo pants, here's how we at Coveted Style like to style cargo pants for any occasion: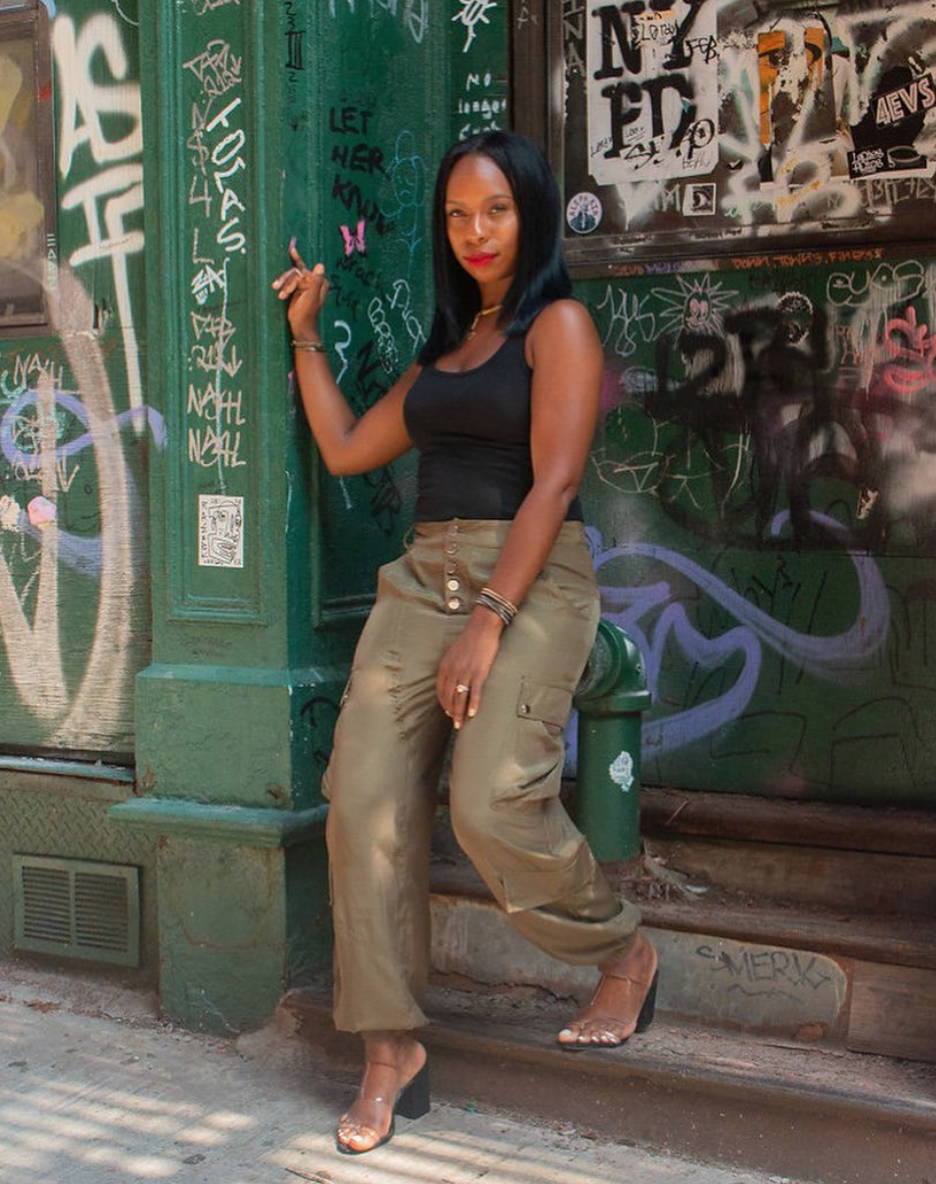 The most common way to wear cargos matches the function of the pants: for utility. The pants scream comfort and accessibility with the rather loose fit and seemingly endless amount of pockets. Pair your favorite cargo pants with some military boots, a fitted black tank or tee and layer a denim jacket for a casual look.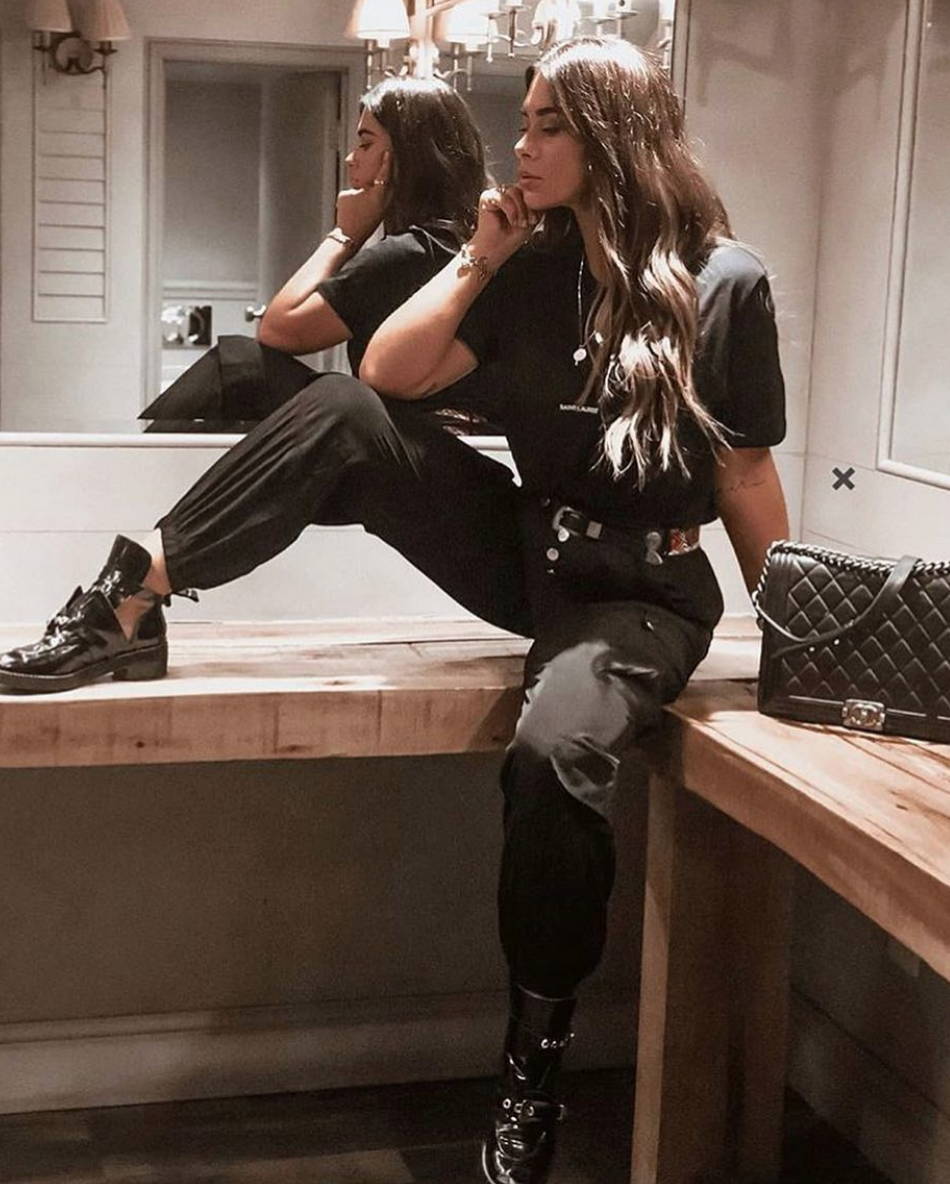 Tired of wearing your typical jeans-and-a-cute top look for your dates with bae? Switch up your skinny jeans for your cargo pants. You can pair your cargos with a silky cowl neck bodysuit or tank and a simple nude heel to wow your date at first glance.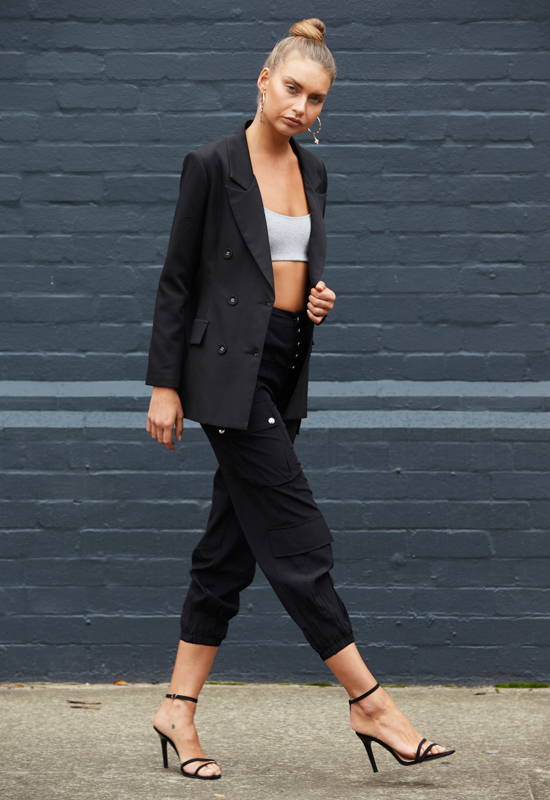 On a warm, Saturday frolicking through the city with your BFFs, is the best time to play with the silhouettes in your outfit. Bring out your favorite heels again and some comfy cargos. Team those with a simple crop top and longline blazer for a stylish look ready for any photo-op with the girls.