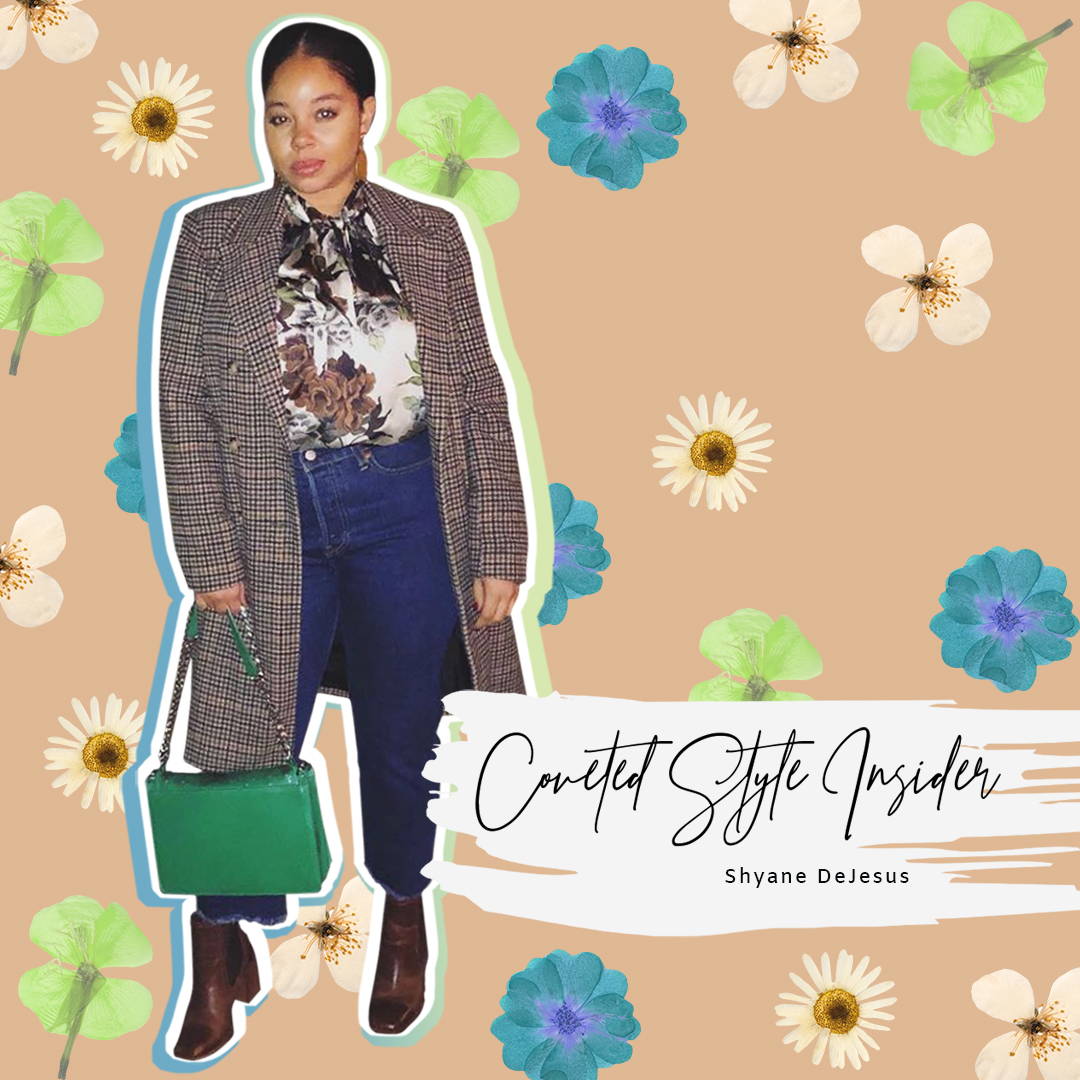 The Coveted Style Insider highlights our stylish customers. Join the community and tag your outfits on Instagram for a chance to be featured.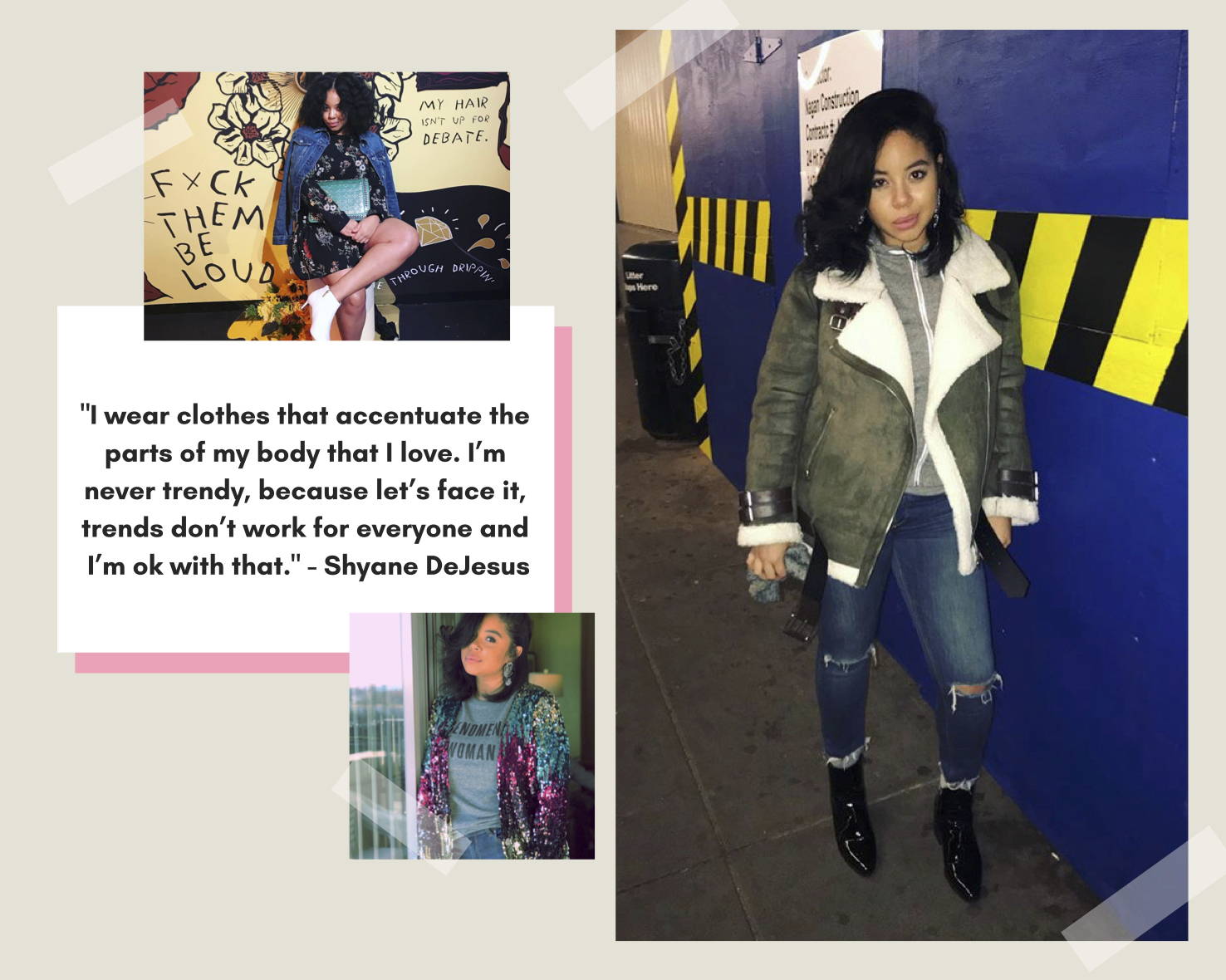 Location: Brooklyn raised, Queens girl at heart
Occupation: Fashion Retail Manager
Tell us about your personal style:
"I describe my style as comfortable, ladylike and bold. My favorite statement piece right now is probably ALL of my snakeskin bags. I wear snakeskin print with EVERYTHING!"
What's your thought process behind putting a look together?
"Whenever I'm planning an outfit I always think "what would Tracee Ellis Ross do?" Seriously she's the fairy god mother of fashion! She always wears things that make her look good and I'm the same. I wear clothes that accentuate the parts of my body that I love. I'm never trendy, because let's face it, trends don't work for everyone and I'm ok with that."
We truly value you as a customer! What do you love about Coveted Style?
"Whenever I'm on Coveted Style's website is because I'm looking for a statement piece. The best part is each piece is sooooo glam and affordable! Like, do those two words even go together nowadays? At Coveted Style it does!"
If you had to recommend an item from Coveted Style to a friend what would it be and why?
"Every glam girl should own a neutral statement coat. This is why I recommend the Vero Moda Double Breasted Houndstooth Wool Coat! I get so many compliments when I wear it and it allows me to mix and match prints which I'm obsessed with."
What does Coveted Style mean to you?
"Coveted Style to me is sexy but yet fashion at the same damn time."
---