Paris is Always a Good Idea: An Insider's Guide to The City of Lights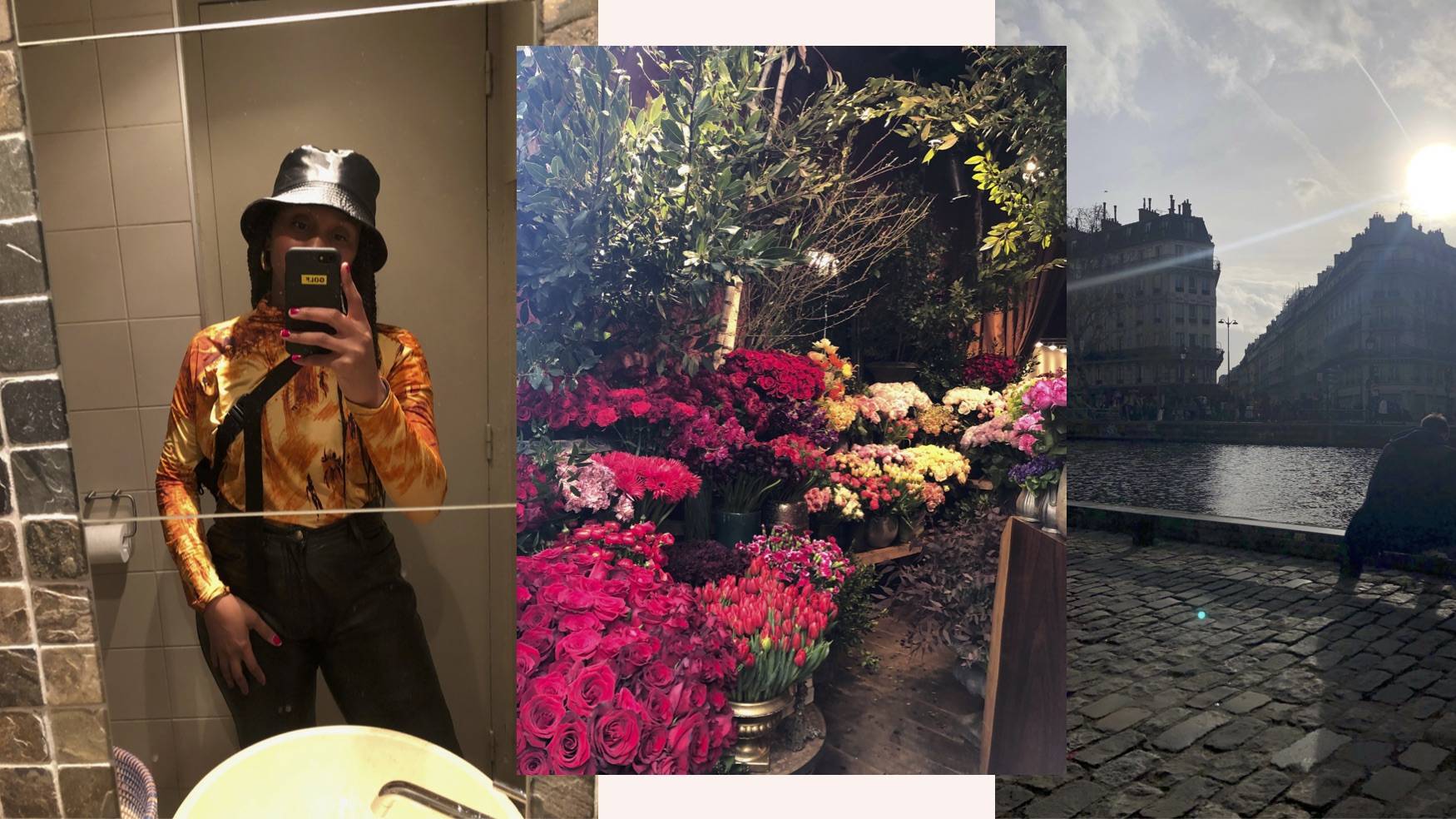 Ultimate Paris Travel Guide
Author: Shay Myrick / Category: Travel / Published: Apr-01-2019
I was laid off in December and while there were many uncertainties at the time, I refused for this circumstance to stand in the way of some good R&R. Once I got the itch to take a trip, I looked at my bank account and searched fareboom.com and cheaptickets.com for the most affordable flights. I wasn't stuck on any particular destination but was super pleased to land on Paris. I'm a huge food & beverage industry nerd and couldn't wait to dive into Parisian culture & lifestyle.
Take a look at my top picks for what to do, eat and see in the City of Lights:
I couldn't have asked for better lodging during this trip. Although the travel dates occurred over Valentine's Day holiday, I waited until the last minute to book and secured price steals for two Airbnbs! I stayed in the Oberkampf and 15th Arrondissement neighborhoods with awesome, attentive hosts. Typically, if I have the time (and funds) I stay in multiple areas when I travel to get a sense of the different local lifestyles.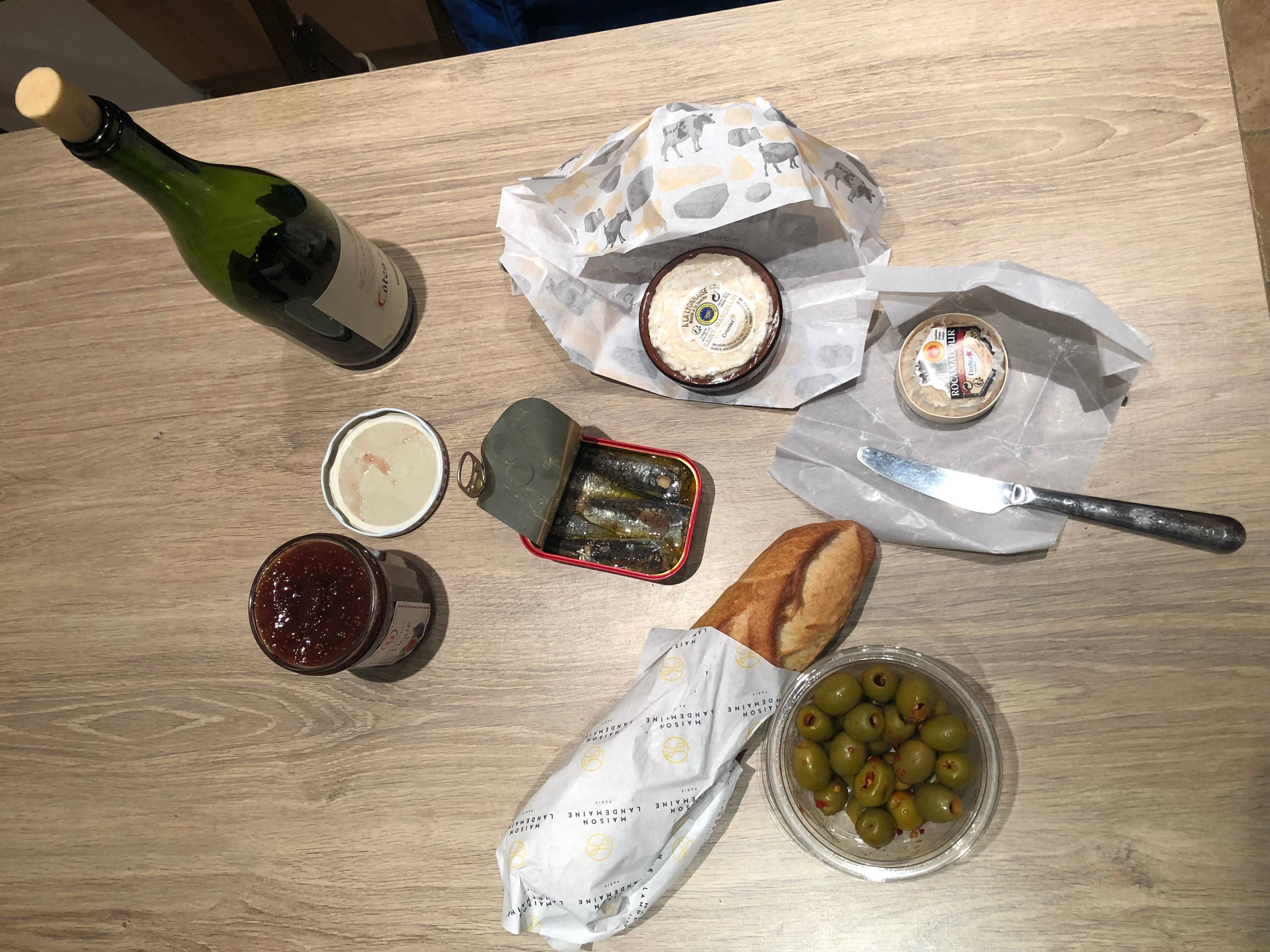 In order to cut costs, I ate many meals in the Airbnbs and had so much fun picking up fresh bread and fruit to eat for the low. Here are a few of my standout food spots but if you're also really into snacking, be sure to stop by Breizh Cafe, Pain de Sucre Patisserie, Du Pain et Des Idees, and any neighborhood farmer's market.
Top Places to Eat in Paris:
Waly-Fay Senegalese Restaurant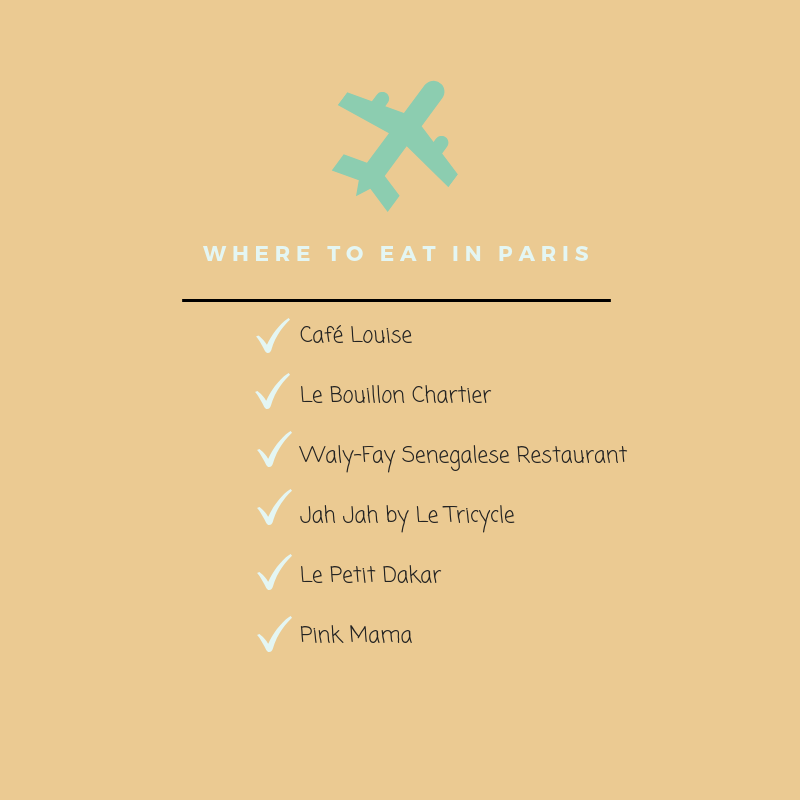 I learned the cocktail scene is very much underground in Paris today. The French are traditionalists and prefer their coveted wine and beers over stronger alcohol therefore, you'll find a thriving speakeasy-like scene there. Below is a special list of favorite cocktail bars from a local mixologist. I highly recommend Le Comptoir General for a multi-level space that's covered in ivy and moody lighting with multiple bar options, an outdoor cove, great drinks, and plenty of space to meet and dance.
Top Places to Drink in Paris
Dirty Dick (seriously)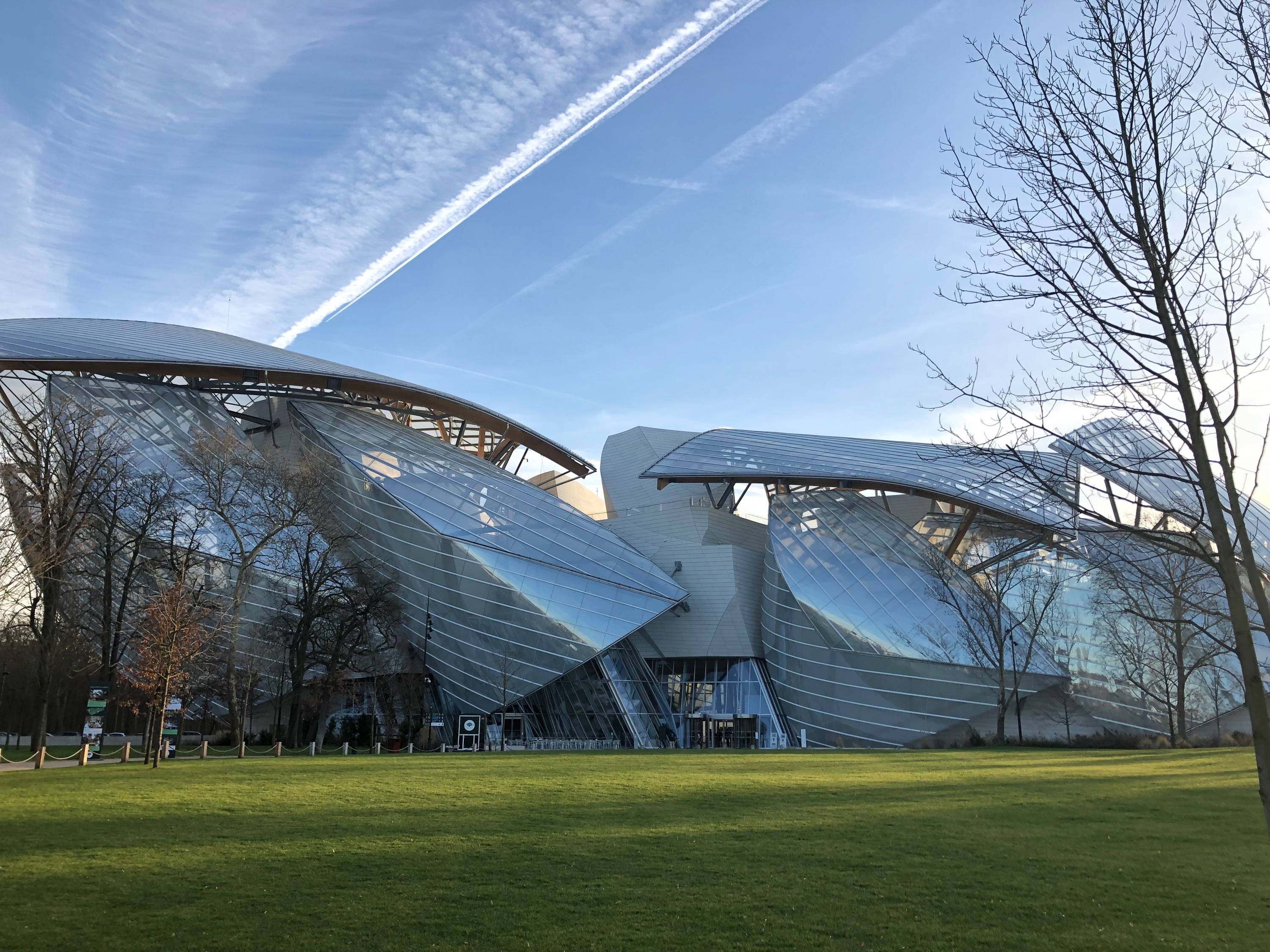 During my six-day excursion, I loaded my trip with museum stops, art galleries and bookstores to get a taste of the culture and history. If you want to see major museums I recommend to buy tickets the night or morning of your visit. I hate to add pressure to vacation prep but make sure you have an idea of the opening and closing times of museums to avoid disappointment.  
Where to Go In Paris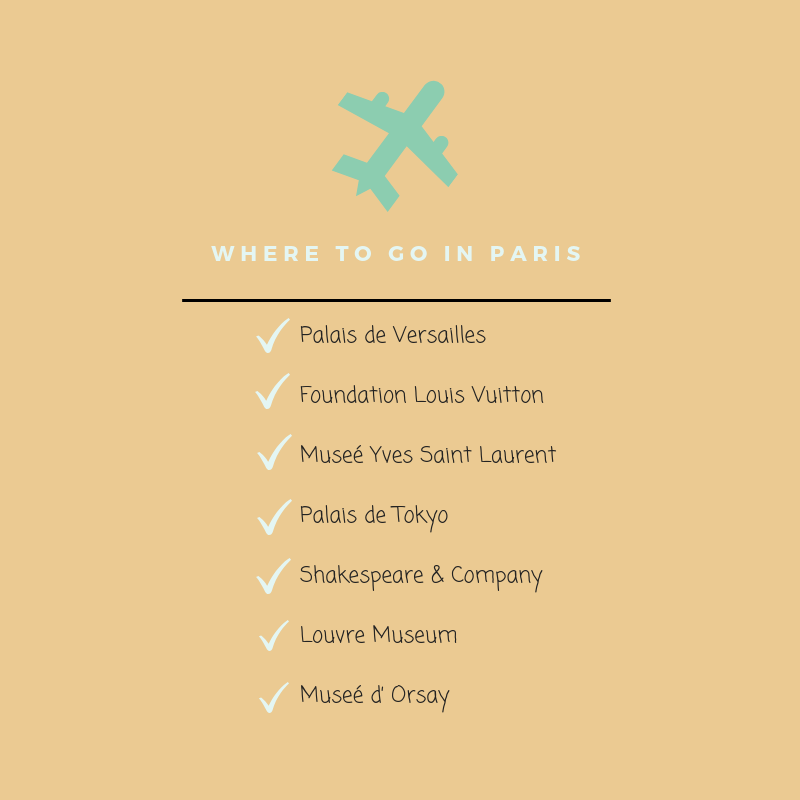 ~Long sigh~ I spent too MUCH time looking for *cheap Celine* for whatever reason and didn't return to the U.S. with an amazing bag BUT, I found some awesomely-curated vintage stores. Each vintage shop has a unique take on the experience and ooze Paris cool. For example, some had color-coded racks or coffee bars inside!
Where to Shop In Paris
---
Leave a comment